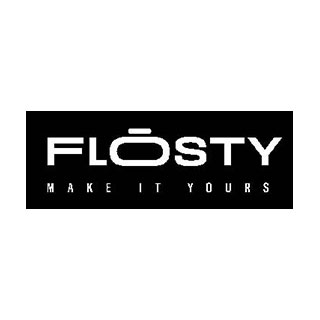 Activity
Design and development of aluminum and plastic components for perfumery and cosmetics.
Innovation and creativity laboratory.
Technical consulting and product advice.
Wide range of decorations (texture, anodized, lacquered, laser, mechanical engraving, screen printing, pad printing, sublimation, labeling…).
FLOSTY is a creator of high-quality aluminum and plastic packaging solutions for the fragrance and cosmetics industry. Founded in 2010 as the standard articles marketing unit of the TESEM group, it was recently reorganized as
strategic development unit to promote the creation of new products and techniques within everyone's reach.
They enhance the value of bringing aluminum and plastic parts to the market without the need for investment in molds, and with an improved time-to-market. Thanks to their high degree of customization, the products become
Unique pieces for each brand, representative of its DNA.
With clear dominant eco-design and / or eco-concept,
and thanks to a highly technical-creative team
committed, every year they reach the market
inspiring and effective proposals, to lead the
transition of the sector towards sustainability.
The commercial offices are located in
Barcelona, ​​while the production park
It is located in Torelló, a proximity that facilitates
constant supervision of the development process and
production, with the seal of quality that guarantees
the TESEM group.
FLOSTY is Made In Europe, with factories in
Spain in the Torelló area and in France, in
Molinges.