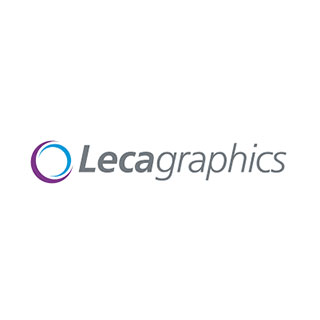 Cardboard packaging with high added value in the perfumery, cosmetics, makeup, gourmet and premium beverage sectors.
Structural design.
Collaboration with partners for the development of projects.
Leca Graphics is the cardboard box division of Grupo Lantero. Since its creation it has specialized in sectors with high added value, having acquired a technical know-how characteristic of its service.
Leca Graphics' clear customer orientation is based on its magnificent human team, which understands service as an impeccable experience based on 4 pillars:
Sustainability and commitment to the circular economy.
Reliability and commitment in terms of strict compliance with deadlines, quantities and quality.
Flexibility, adaptation to customer needs in the face of technical requirements and special services.
Immediate reaction capacity in exceptional circumstances.
Leca Graphics offers, in short, a complete experience in packaging, from the conception to the delivery of the product.
MADRID - LECA PACKAGING
C / Sierra de Guadarrama, 48 - 28830 San Fernando de Henares
BARCELONA - GRÀFIQUES ARGENT
Pol. Ind. Els Plans d'Arau Narcis de Monturiol, 24-25 - 08787 La Pobla de Claramunt
BARCELONA - CYCOBOX
Avda. Riu Mogent, 5 - 08170 Montornés del Vallés
Phone: 916 752 427 - Phone: 938 087 710 - Phone: 935 799 360