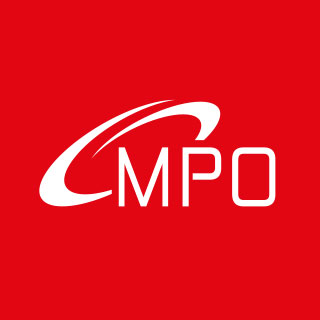 MPO is specialized in managing comprehensive Packaging and POS projects. Thanks to the experience acquired for more than 20 years, MPO provides its clients with the solution to their problems of integration of Design, Manufacturing, Conditioning, Distribution and Installation at the point of sale. A global offer at the service of the Entertainment, Beauty and Pharmacy, Food and Gourmet markets, among others.
CONCEPCIÓN: a sourcing and design team at your service.
PRODUCTION centers in France and Spain: automatic lined boxes; cases; Cardboard POS. Management of Special Projects and Permanent POS.
CO-PACKING: small series and industrial runs. Traceability, marking of batch numbers, etc.
DISTRIBUTION: a logistics platform that allows a BtoB or BtoC distribution, and installation at the point of sale.
The MPO packaging division was formally born in 2010 (MPACK) as the result of 60 years of experience in the multimedia and entertainment market of the MPO group. It offers integrated solutions for design, manufacturing, sourcing, co-packing, logistics and installation at the point of sale related to Packaging and POS. They are manufacturers with their own machinery for lined boxes, cardboard POS and packaging.
The MPO group has offices in Spain and France, as well as an international influence with a strong presence throughout Europe. MPO is specialized in cardboard solutions, certified by FSC® and recognized with the Silver Medal from Ecovadis.
MPO's sustainability strategy aims to ensure that it has a positive impact on society and the environment, pioneering sustainable transformation.
Websites: mpo-packaging.es - mpo-plv.es
MPO Ibérica C / Laguna, 8 28923 Alcorcón (MADRID)