PCM-Packaging Color Manufacturing, SL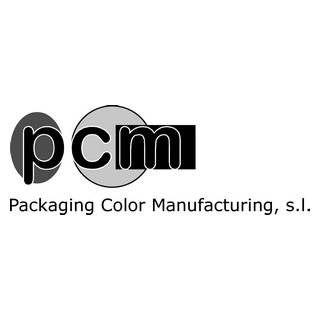 PCM - PACKAGING COLOR MANUFACTURING, SL is a company specialized in decorating components and packaging for perfumery, cosmetics and pharmacy.
PCM represents the third generation as a company specialized in the decoration of containers and components for perfumery, cosmetics and pharmacy. More than 35 years of trade guarantee its experience solving difficulties and providing solutions through its modern application and decoration techniques.
Its wide experience in the sector linked to advanced technology in decorative techniques, allows it to offer a wide variety of finishes and textures: glossy and matt varnishes, metallic, soft-touch effect, ceramic and special effects such as reserves, gradients and iridescent that vary depending on the light. Its painting and screen printing systems are perfectly adapted for containers with a capacity of 5 ml. to 1000 ml., caps, caps, bottles on different surfaces and materials such as glass, metal, wood and a wide variety of plastics: PMMA, SAN, PCTA, PETG, NAS, PET, PP, PS, ABS, UREA, Surlyn, and so on.
They have modern and sophisticated machinery for the realization of the most exclusive finishes and committed to sustainable production through the use of raw materials such as water-based paints and UV Eco-Friendly inks. PCM guarantees at an industrial level the faithful reproduction of the chosen design and they comply with the most demanding resistance standards for perfumes, cosmetic and pharmaceutical products. It also has extensive facilities in an area of ​​more than
6.500 m2 for the Lacquering Section and an area of ​​3.800 m2 for the Screen Printing and Hot Stamping Section.
PCM works closely with designers and creatives on all launches offering full collaboration in the development of new projects.
Avda. Riera, 34 08960 SANT JUST DESVERN (BARCELONA)