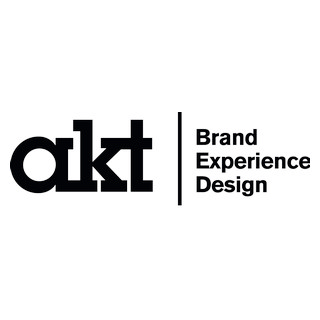 AKTIVA is a creative agency that,
through strategy and innovation,
helps brands increase sales
on digital platforms and traditional channels.
1. Consulting and strategy.
2.The creation of branding, product and packaging both primary and secondary.
3. Both physical and digital promotion.
Innovation consulting
Competition studies.
Strategy and processes for positioning
brand.
Innovation in technologies and materials.
Trends and lifestyles.
Art direction in campaigns
Creation and adaptation of campaigns.
Storytelling, universes and mood boards.
Campaign visuals.
Creative texts and communication.
Packaging and product
Creation and adaptation of products and brands.
Renders, photorealistic 3D renderings
Technical drawings and final arts.
Production and management of prototypes for models.
Digital content + social networks
Social media strategy and digital campaigns.
Creation and adaptation of content.
Emailings and promotional sites.
Influencers and press kits.
Videos / Motion Graphics
Creation and adaptation of Motion Graphics.
Promotional, product and strategy videos.
Tutorials and educational content.
Presentations for internal meetings.
Experiences at the Point of Sale
Creation and adaptation of promotional spaces.
Shares for sale to the final public.
Brand and product activations.
Creation of events and workshops.
Barcelona-based agency with 19 years of experience. Specialists in the beauty, pharmaceutical, beverage and food sectors for both selective brands and mass market.
With a multidisciplinary, multicultural and multigenerational team of 25 people who are divided between management, administration, commercial, accounts, creative, marketing and a team of packaging designers, graphics, digital, industrialists, artfinalists, filmmakers and producers, being able to help anywhere of the process of creating and launching a product.
Av. Diagonal 508, Principal 2ª 08006 Barcelona