Forest Stewardship Council® (FSC) launches its new global brand: Forests For All Forever. In the last 20 years, FSC has become an established brand in sectors and markets around the world. With its new brand image, FSC plans to expand its reach by targeting consumers directly.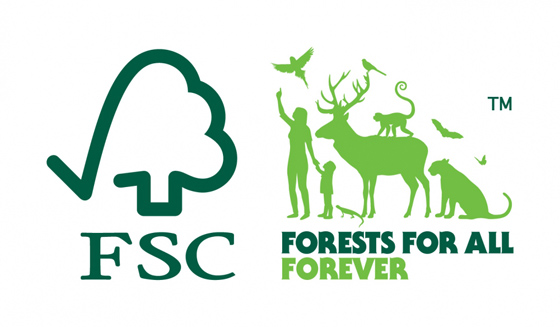 "FSC's success has always depended on awareness and demand for FSC certified products, and we have relied on our partners and certificate holders to spread the FSC message on our behalf. However, it became clear that we had to offer our partners tools that could lead their customers to choose FSC, "said Kim Carstensen, FSC Director General.
The new slogan reaffirms FSC's vision of saving the world's forests for future generations, while the visual identity, which includes animals and people living and interacting in forests, reinforces FSC's approach towards sustainable management of the forests.