A representation of clusters.cat appeared at the Parlament de Catalunya before the Business and Knowledge Commission on November 24.
The representatives showed the current situation of maturation of the model after 24 years of clusters.
The appearance featured an exhibition of the work done so far in Catalonia in promoting cluster policies, which represent more than 2.000 companies, mostly peppers, with a turnover of more than € 65.000 million and 290.000 workers.
The indicators that confirm that the SMEs that participate in clusters are more innovative and competitive were also shown, as well as examples of specific projects that have contributed to the reinforcement and promotion of the business fabric.
Finally, there were questions and debate with the deputies, emphasizing on optimizing the approach of public policies in order to help promote and maximize the cluster entities - currently 30 in the Catalonia Clusters program - with the aim of facilitating and accelerating the change of productive model and thus create jobs with high added value.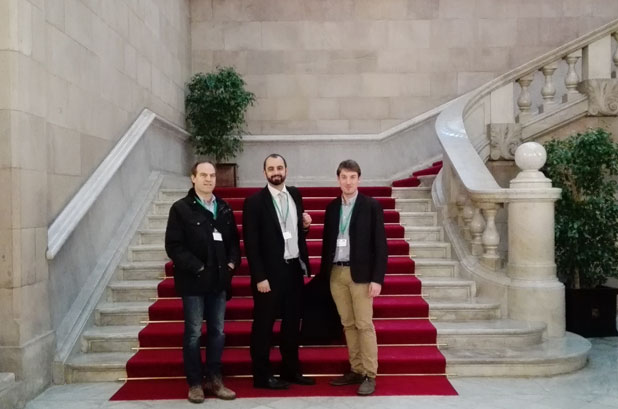 Speaker clusters: Eudald Casas (Innovacc), Xavier Amores (CWP), Àlex Brossa - (Packaging Cluster).