Veralia, leader in the production of glass containers for beverages and food, presents a new model of mouth for wine bottles with a easy opening system.
Es Verallia Easy Open, a mouth equipped with a slot that, in addition to speeding up the decapsulation process and making it safer, improves the image of the container on the consumer's table.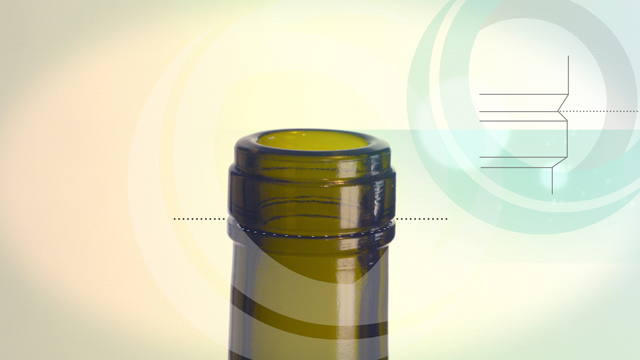 The VEO system consists of a groove in the counter-jaw ring that indicates with the greatest precision where the capsule of the bottle, always in the same position. Thanks to this, it is extracted with all cleanliness, guaranteeing the safety of the user. Also, respecting the image of the wine as much as possible, since the set created by bottle, labels and capsule remains in its original form.

Verallia's new invention was presented in society by Rafael Sandoval, sommelier at the Coque restaurant (two Michelin stars), who acted as master of ceremonies at an event held in the Lavinia space in Madrid. During the event, he gave a demonstration of the operation of VEO for the attendees. In this video, Sandoval gives the keys to the system: