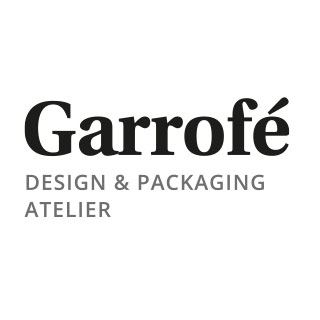 They cover projects from strategy, corporate and product branding, packaging (primary and secondary), special edition packaging, POS, study of materials and finishes. Graphic communication, advertising visuals, corporate material, digital graphics.
They also like to think, create and produce structural packaging; unique in its forms, structures, materials, finishes and quality. A packaging for limited editions, welcome packs, promotional series and gift packs, for special occasions and great moments, where a differential value is sought. This is the essence of your packaging atelier.
They are an atelier design and packaging agency, founded by Josep M. Garrofé in 1991. Specializing in the cosmetic, beauty, perfumery, pharmacy sectors as well as selective and premium brands.
Formed by a multidisciplinary team, they develop branding, packaging, campaigns, POS, digital graphics, structural packaging design and production projects in their atelier, the production plant.
They cover the integral process of brand and product management, accompanying them from the beginning to the end.
C / Nàpols, 237
BARCELONA 08013
Tel: (+93) 208 1530 XNUMX