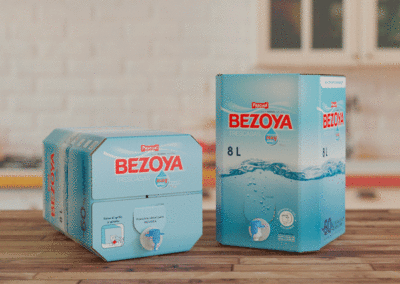 Octagonal corrugated cardboard container for Bezoya mineral water
Bezoya innovates its sustainable corrugated cardboard packaging for its mineral water with an octagonal format. Bezoya was the first brand in the market to sell water packaged in Bag-in-Box®, with a container that contained 60% less plastic for each bottled liter. Now, together with Smurfit Kappa, he has designed it with ...
News Packaging 66
Discover a world where packaging is the protagonist
We're going on vacation!
After an intense first semester, we take a break to rest and come back more energetic, inspired and with ...
International Paper invests 3.6 million euros in its Villalbilla plant in Spain
The International Paper plant in the town of Villalbilla (Madrid), specialized in the production of ...
Selfpackaging patents a system of folding rigid boxes
Selfpackaging, a company in the packaging sector with more than 30 years of experience, patents a box system ...
Aimplas inaugurates facilities dedicated to research in circular economy
Aimplas, the Technological Institute of Plastics, held on July 12 the opening ceremony of some new ...
Registration is open for the X Congress of ASPACK 2022
ASPACK will celebrate its next Congress from October 20 to 23 of this year in Lisbon (Portugal). Under the motto...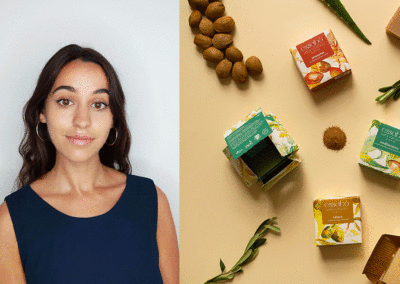 Jabones Beltrán is a family business, founded in 1921, manufacturers of traditional soap for washing machines and use ...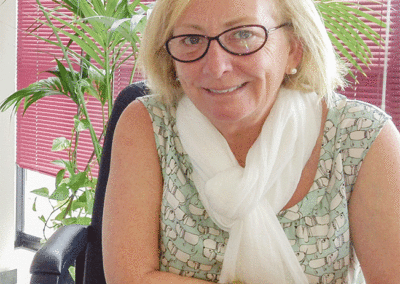 «The trust of our customers has been key to continue growing» The Industrial Packaging Company and ...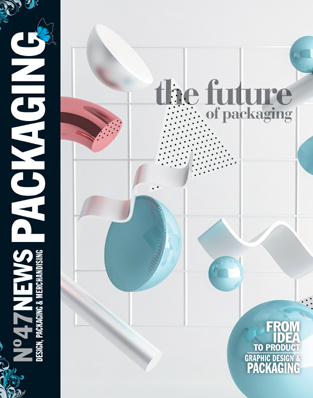 Subscribe to our print magazine
Receive the 8 annual issues of NewsPackaging and enjoy our magazine in paper format