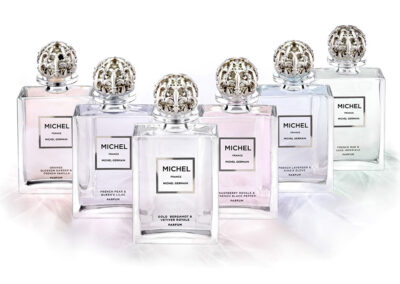 TNT Global Manufacturing manufactures the Michel Germain Royal Collection stopper
The challenge of this stopper, with its delicate fleurs-de-lis creating a round and hollow shape in zamak, was how to unmold it. The TNT Global Manufacturing team managed to find a solution, without compromising Michel Germain's design, thanks to his technical knowledge, Michel Germain is a perfumer...
News Packaging 62
Discover a world where packaging is the protagonist
AEI Tèxtils and Packaging Cluster promote sustainable packaging
The cluster of advanced textile materials in Catalonia, AEI Tèxtils, together with the Packaging Cluster and the ...
Berlin Packaging acquires Premi SpA
Berlin Packaging today announced the acquisition of Premi SpA, a global supplier of packaging specialized in
The Fedrigoni Top Award awards are back
The thirteenth edition of the Fedrigoni Top Award 2022 is an international opportunity to compare the
New CEO of the Cosfibel Group
The Cosfibel Group has announced the appointment of Marie Sermadiras as the new executive director of all its ...
Faerch acquires Paccor, leader in packaging of dairy products
Photo: Faerch. Faerch acquires Paccor Packaging from private equity firm Lindsay Goldberg. The acquisition is ...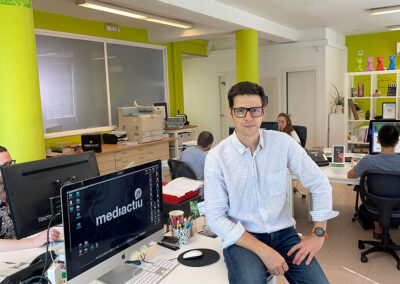 «We not only design, we provide differentiating value to companies» Mediactiu is an advertising agency of ...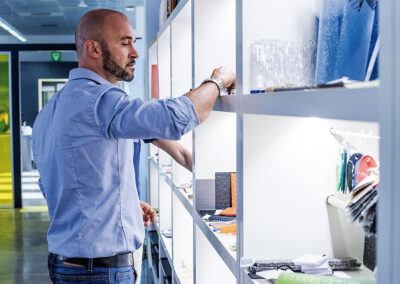 "Knowledge of the material is essential for a better future" For a year, Materfad, the Center for ...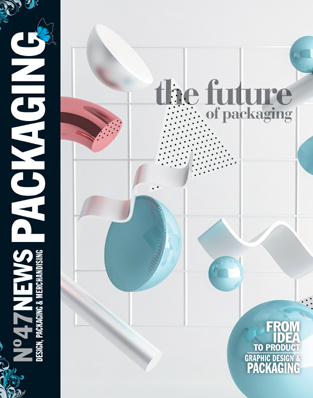 Subscribe to our print magazine
Receive the 8 annual issues of NewsPackaging and enjoy our magazine in paper format