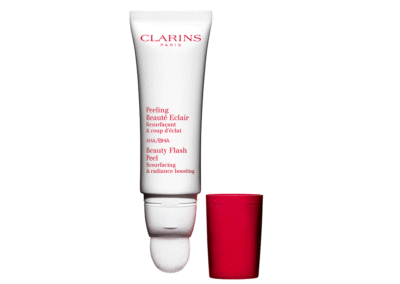 Cosmogen and Clarins join forces with Beauty Flash Peel
The GPA Global team had the opportunity to collaborate with Estée Lauder in the creation of their new Small Wonders Luxury Fragrance Discovery Set, consisting of eight 4ml mini fragrance bottles. GPA Global created a packaging that subtly highlights the luxurious elements of the product, while at the same time...
News Packaging 65
Discover a world where packaging is the protagonist
RecExpert 4.0 innovation project begins
The RecExpert 4.0 collaborative innovation project, coordinated by the Spanish Center for Plastics (CEP) with the ...
Bilbao becomes the world epicenter of the foodtech sector
Bilbao has become this week the world capital of the foodtech sector. A total of 7.217 visitors...
Seminar "Beauty and packaging industry: where are we headed?"
Within the framework of Hispack 2022, on Friday, May 27 at 11.00:2 a.m., at Hispack Unboxing-Hall XNUMX, the ...
First world center of excellence for packaging and picking of Universal Robots
Universal Robots, world leader in the manufacture of collaborative robots, installs in Barcelona the first center ...
Lumson XPaper honored at Cosmopack Awards 2022
After winning the ADI Design Index Award for Innovation 2021, XPaper, the airless paper dispenser ...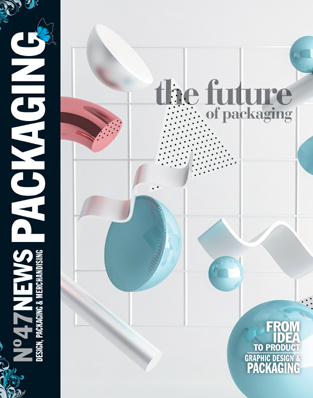 Subscribe to our print magazine
Receive the 8 annual issues of NewsPackaging and enjoy our magazine in paper format