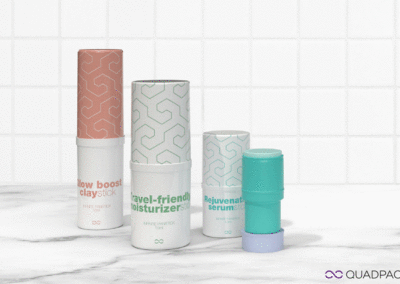 Quadpack's evolution to refillable packaging for solid formulas
Quadpack's new Infinite PP Panstick is the sustainable evolution of the original plastic panstick. Made entirely of PP, a recyclable material, it is now available in a refillable format. This versatile product is a new generation of Quadpack's patented packaging that responds to the need for ...
News Packaging 68
Discover a world where packaging is the protagonist
The Chamber of Alicante awards Grupo Seripafer in the section of best industrial company
Grupo Seripafer has been awarded in the Industry section with the Chamber Award 2021, which will be delivered on ...
Eduardo Querol, new president of ASPAPEL
Eduardo Querol, vice chairman of Lecta, is the new president of ASPAPEL, elected by the Board of Directors of the ...
The Packaging Cluster celebrates ten years
The Packaging Cluster, a non-profit entity that represents companies from the entire value chain of the ...
Verdú-Cantó Saffron Spain proposes to value saffron through packaging
Verdú-Cantó Saffron Spain, a company specializing in dressings for cooking and gastronomy, botanicals for cocktails...
More than 90 people have participated in the X ASPACK Congress
Under the title "Let the light in", the X ASPACK Congress has brought together more than 90 attendees between manufacturers ...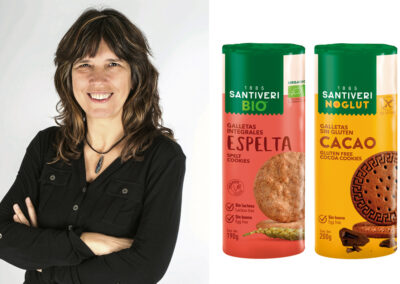 «Our reason for being is the care and well-being of people» Santiveri is concerned with the care and ...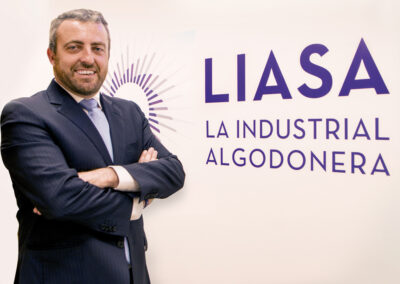 «We are the largest European manufacturer of cords and ribbons» For more than a hundred years, LIASA, La Industrial ...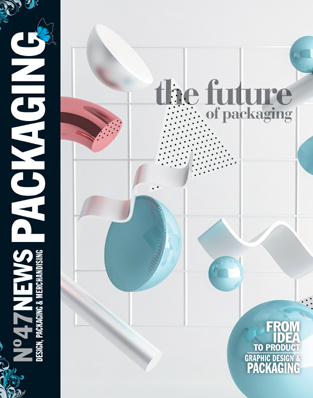 Subscribe to our print magazine
Receive the 8 annual issues of NewsPackaging and enjoy our magazine in paper format