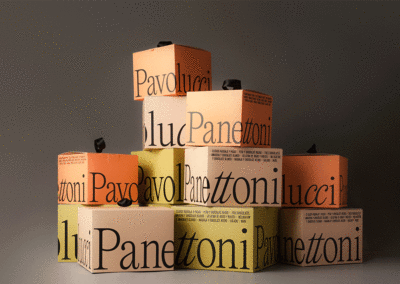 Requena Office surprises with the packaging of Panettoni Pavolucci
Requena Office repositions the traditional vision of panettone in a classic yet original, artisanal yet contemporary product. They optimized flavors and ingredients in a single functional pack without the need to add extra labels. The graphic brand strategy favors and reinforces the constant discourse of ...
News Packaging 65
Discover a world where packaging is the protagonist
ADI Industrial Design and Design Culture Awards
On Wednesday, June 15, the ADI 2022 Awards ceremony took place, organized by the Association ...
Successful attendance at the XXII Congress of AIFEC
After a period of 2 years of online meetings, more than 225 attendees gathered at the Hotel Melia Villaitana...
XIII National Packaging Awards
Closures with reusable magnets that change our concept of use of packages of wipes or bottles of ...
Sales of Perfumery and Cosmetics magazine awards the best sustainable initiatives of the year
The second edition of the VPC Green Beauty Awards (VPC GBA), created by the professional magazine Sales of ...
Aranow inaugurates its new headquarters and increases its production capacity by 80%
Aranow, a company specializing in the manufacture of single-dose packaging machinery, strengthens its expansion plans ...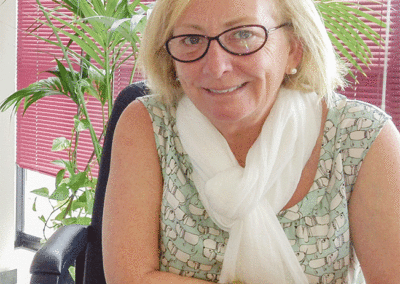 «The trust of our customers has been key to continue growing» The Industrial Packaging Company and ...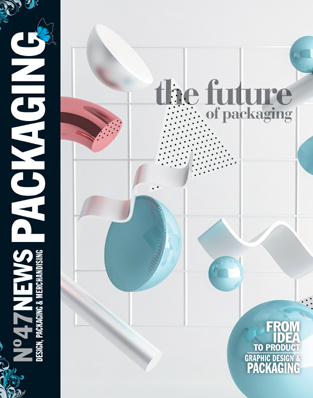 Subscribe to our print magazine
Receive the 8 annual issues of NewsPackaging and enjoy our magazine in paper format