Pharmapack Europe 2021 announces the seven winners of the Exhibitor Innovation and Health Product awards.
Prizes Exhibitor Innovation they have had four winners plus a special mention. Eveon received the "routes of administration" innovation award for its Intuity® Spray, which offers precise delivery of airless mist with small particles to improve surface coverage. Together with its electromechanical characteristics, it allows full and precise dose control.
Nemera It won in the category "connected devices and wearables" for its Symbioze on-body injector. This sustainable alternative to self-injectable medications uses reusable and disposable parts that are suitable for various drug cartridges and platforms.
The 'Primary Packaging' Innovation Award was awarded to ARaymondlife for its OR2Pack, an innovative sterility packaging suitable for surgery, and Heinlein received recognition for Flipdropper, a novel container with a built-in drip function for easy dosing.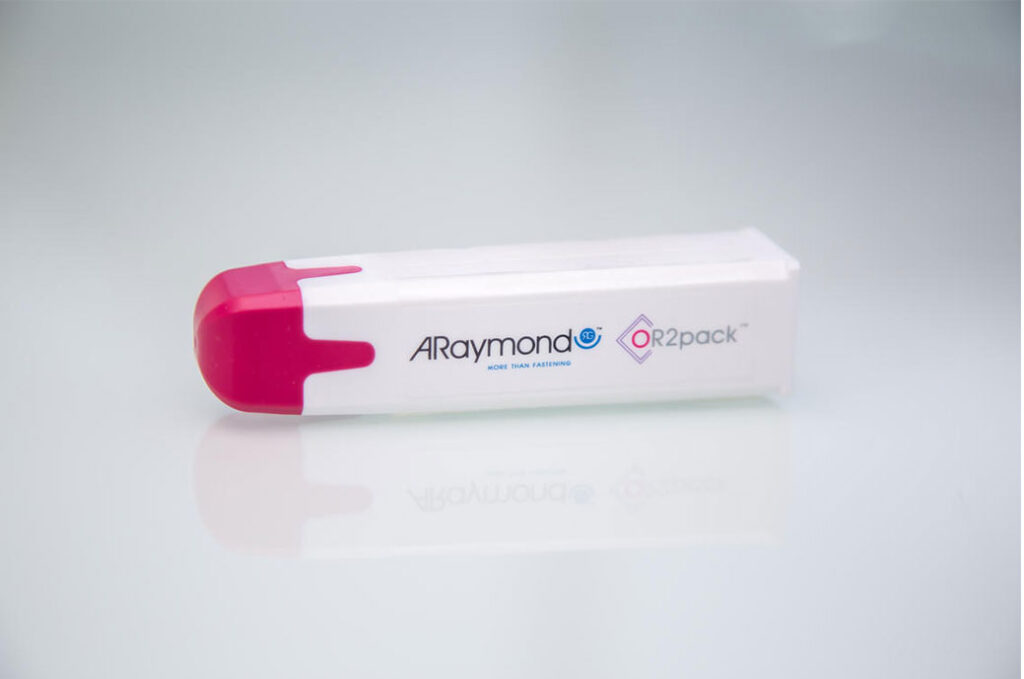 Finally, Hoffman Neopac received the "Excellence in Packaging Sustainability" award for its fully recyclable Polyfoil mono-material barrier tube, which protects a wide range of pharmaceutical formulas.
At the awards Health Product, the innovation was recognized in three categories for the first time. UCB Pharma won the Eco-Design award in association with Cimzia for the Cimzia 2x200mg syringe maintenance kit and Abbott Healthcare Ltd. received the 'Patient Centered Design' award for its product AcuDose®. This innovative measuring cap doses a precise amount for the patient, reduces exposure to the environment and is perfect for travel.
In the new Animal Health category, Boehringer Ingleheim Vetmedica was awarded for his Aservo® EquiHaler®, which facilitates the treatment of severe equine asthma. It also represents the world's first registered drug delivery device for the treatment of horses by inhalation. With its integrated Soft Mist technology, the medicine can penetrate deep into the lungs.
Pharmapack Europe 2021 Award Winners
Exhibitor Innovation Awards
Routes of Administration - EVEON - Intuity® Spray
Connected Devices & Wearables - Nemera - Symbioze
Primary Packaging - ARaymondlife - OR2Pack
Highly Commended - Heinlein - Flipdropper
Excellence in Packaging Sustainability - Hoffman Neopac - Polyfoil® Mono-Material Barrier Tube
Health Product Awards
Eco-Design UCB Pharma - CIMZIA 2x200mg Syringe Maintenance Kit
Patient-Centric Design - Abbott Healthcare Ltd - AcuDose®
Animal Health - Boehringer Ingelheim Vetmedica - Aservo® EquiHaler®